Everything You Need
To Build A 6-7 Figure Dropshipping
Business From Scratch in 2023 📈
Watch This Entire Video For Details! Don't Skip ⬇️
A student went from $0 - $15,000 in weeks ⬇️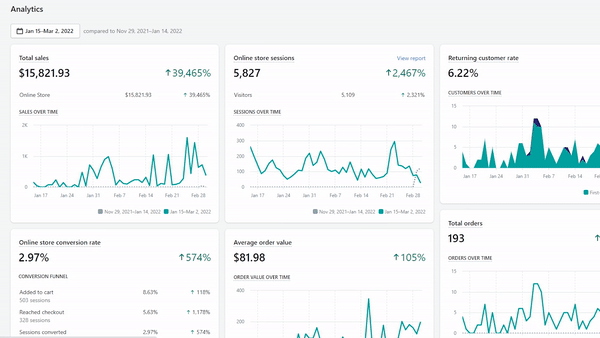 He did $1k/day in weeks after joining ⬇️
He made his money back with 2 sales ⬇️
Over $1k/day for this student too! ⬇️
What You Get In The Program ⬇️
✅ Winning products every week that are handpicked and tested by me so it is proven to work.
✅ The website design for each winning product I choose and upload to the program.
✅ The ad copy for your ads. (if you don't know what an ad copy is, you will see what it means when you join the program).
✅ The interests and audience to target for each product I provide so your ads are being showed to the right customers.
✅ How to test each winning product I give you step by step using Facebook, Instagram and TikTok ads with my current up to date 2023 strategies.
✅ How to automatically fulfill your orders.
✅ How to scale a winning product and turn it into a brand when one works for you and passes the testing phase.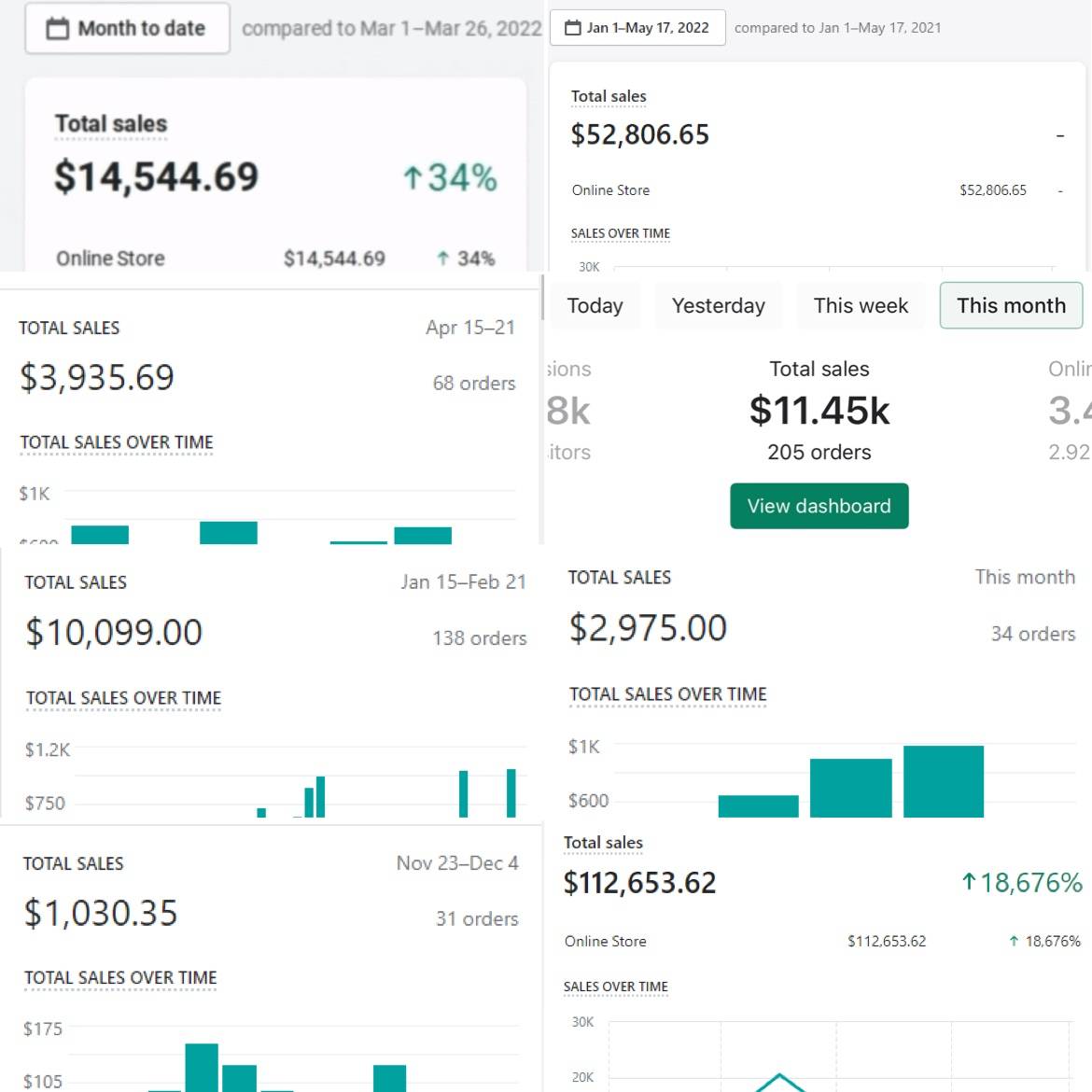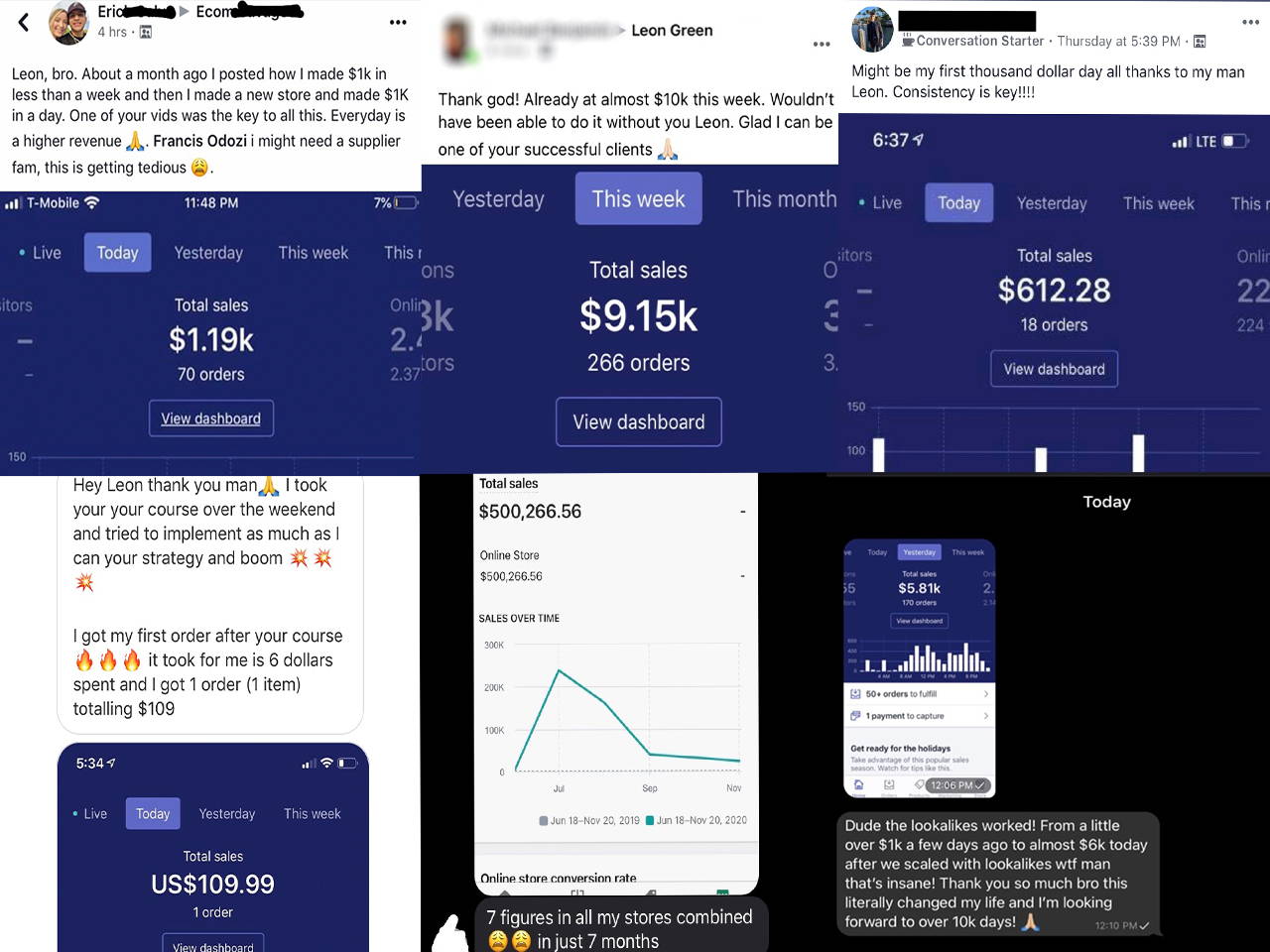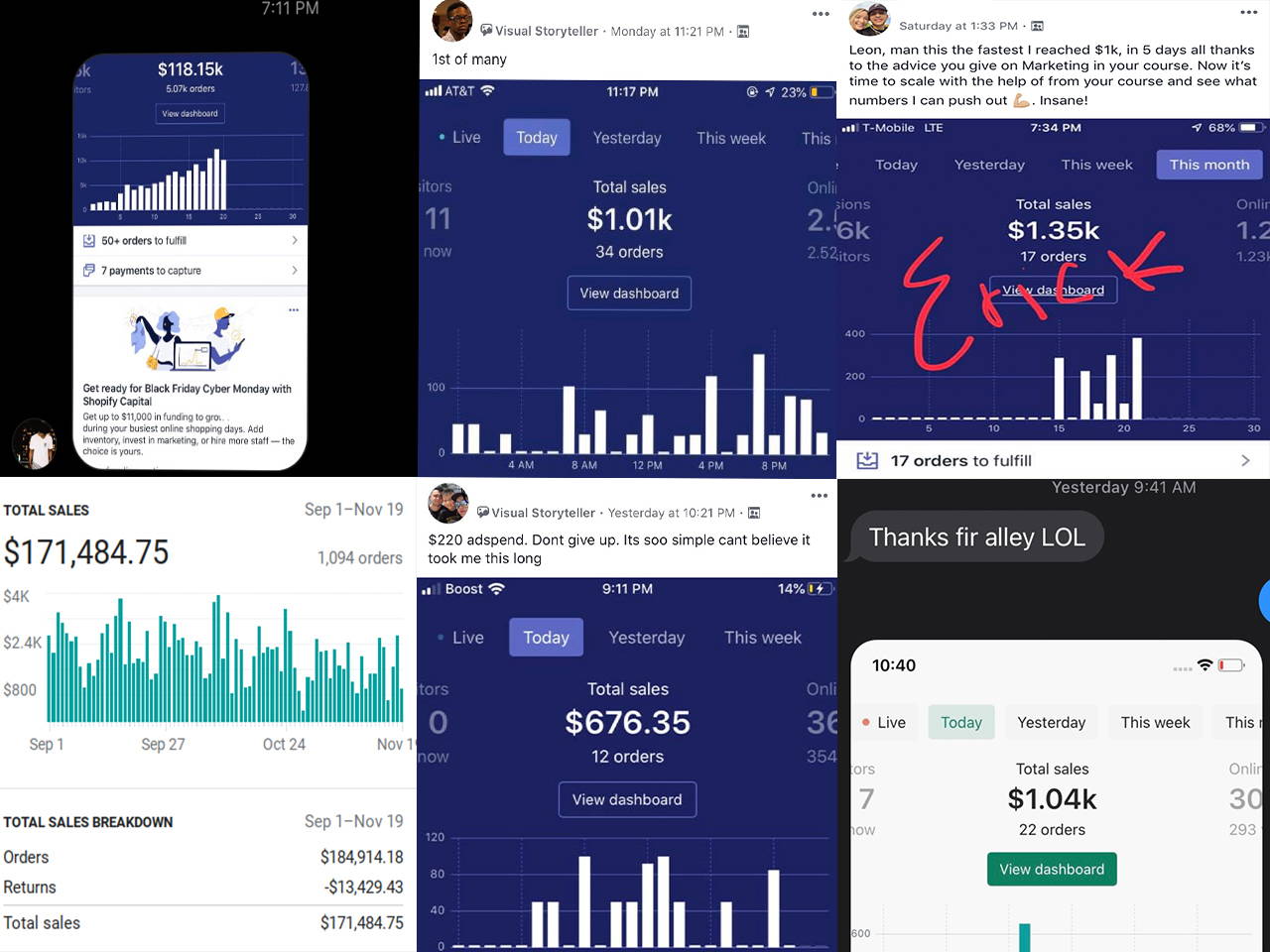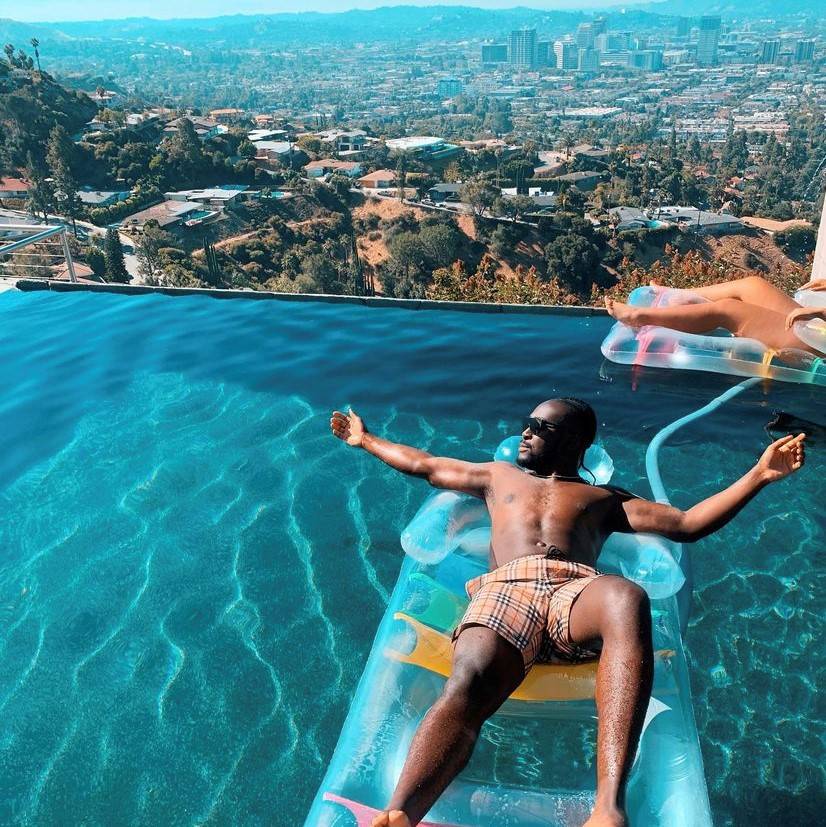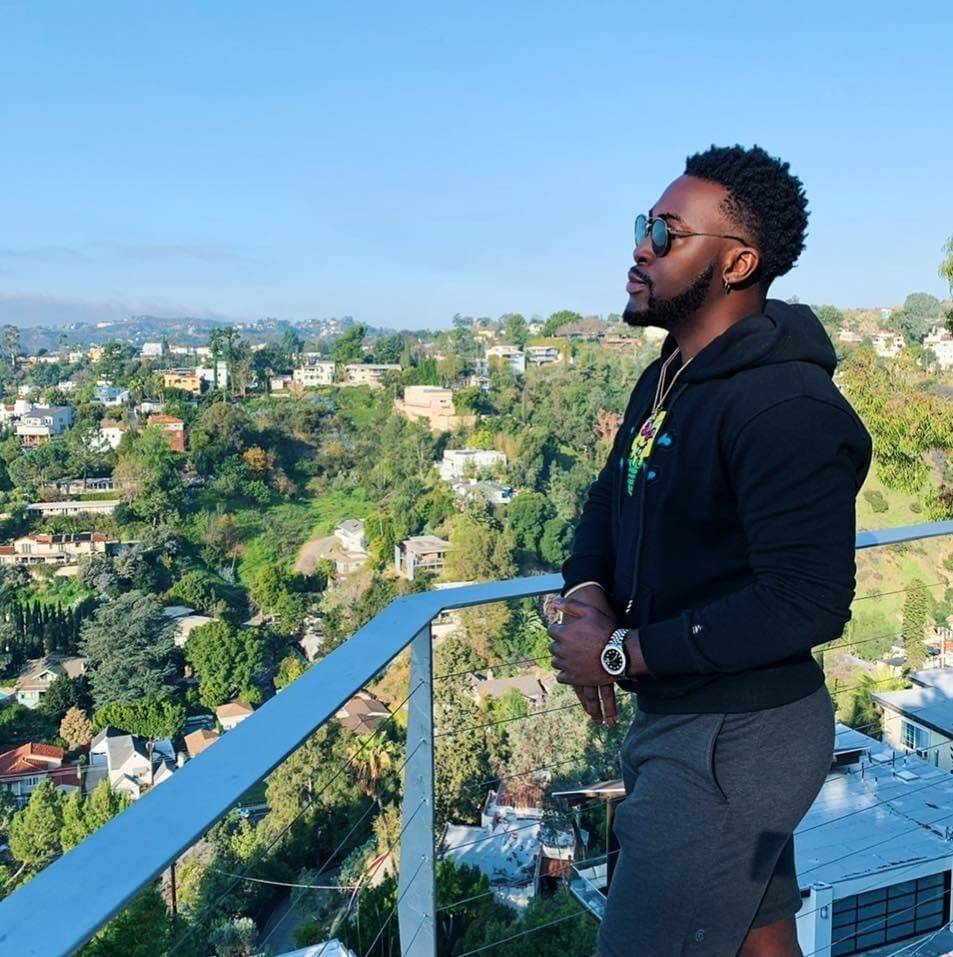 Hi, I'm Leon. Born in Nigeria my family migrated to the USA in 2003. Growing up without my dad due to him passing away, I watched my mother struggle with things such as rent and food so I am guessing that sparked my entrepreneurship dreams. I wanted to make a lot of money to live a better life, and become free.
I started Dropshipping in 2018 with a $0 investment. I couldn't afford to buy a course or get a mentor due to how expensive they usually are (which is why I make my services very very underpriced and affordable). I had to teach myself everything I know about Dropshipping through trail and error, because I was broke so I had to find a way to get people on my website for free which I eventually did after trying for over 6 months! Once I did that, I started making some money which then helped me transition to advertising with Facebook ads! I taught myself how to test and scale!
To sum it up, since I started Dropshipping I have had so many ups and downs and I have learned the dos and don'ts. I have also learned some personal skills others don't teach that changed everything for me and I will be showing those skill in the Dropshipping Program.
- Leon Green