EVERYTHING YOU NEED
TO BUILD A PROFITABLE DROPSHIPPING
BUSINESS IN 2022 📈
A client went from $0 - over $15,000 in weeks,
after joining my mentoring program!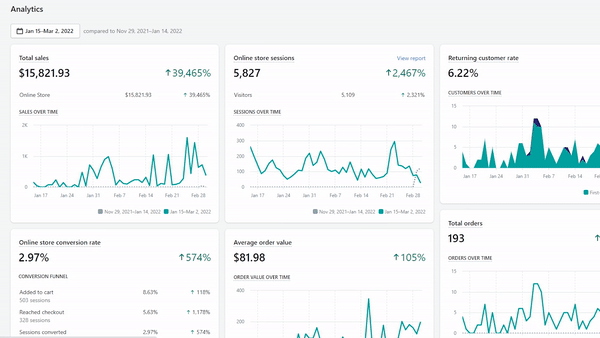 WATCH THE VIDEO BELOW FOR PROOF ⬇️
How Does The Mentoring Work?
✅ I will be in charge of everything from the products you sell, the website design, ad creative, ad copy, targeting, testing scaling strategies & more, since I know what's best.
✅ I will be working with you for as long as you need.
✅ You keep 100% of the profits.
✅ I will be guiding you through each and every process so you can learn.
✅ You will be able to book calls.
✅ I will teach Facebook Ads & TikTok Ads.

✅ How much will you need to spend on your Ads? You will need to be able to spend at least $150 to test 1 product and you can test at your own pace.
He did $1k/day in weeks after joining ⬇️
Over $1k/day for this student too! ⬇️


More Students Making Money ⬇️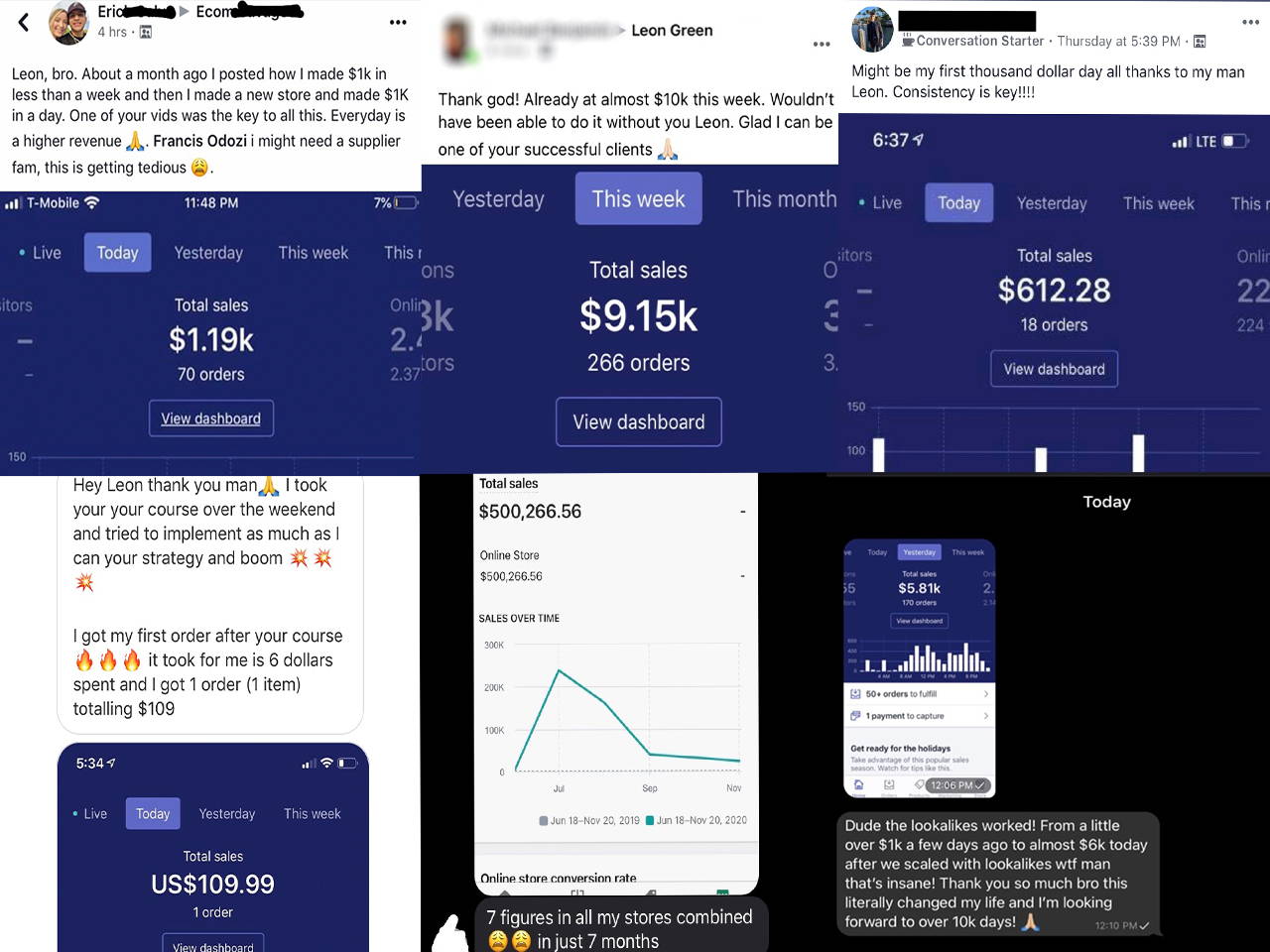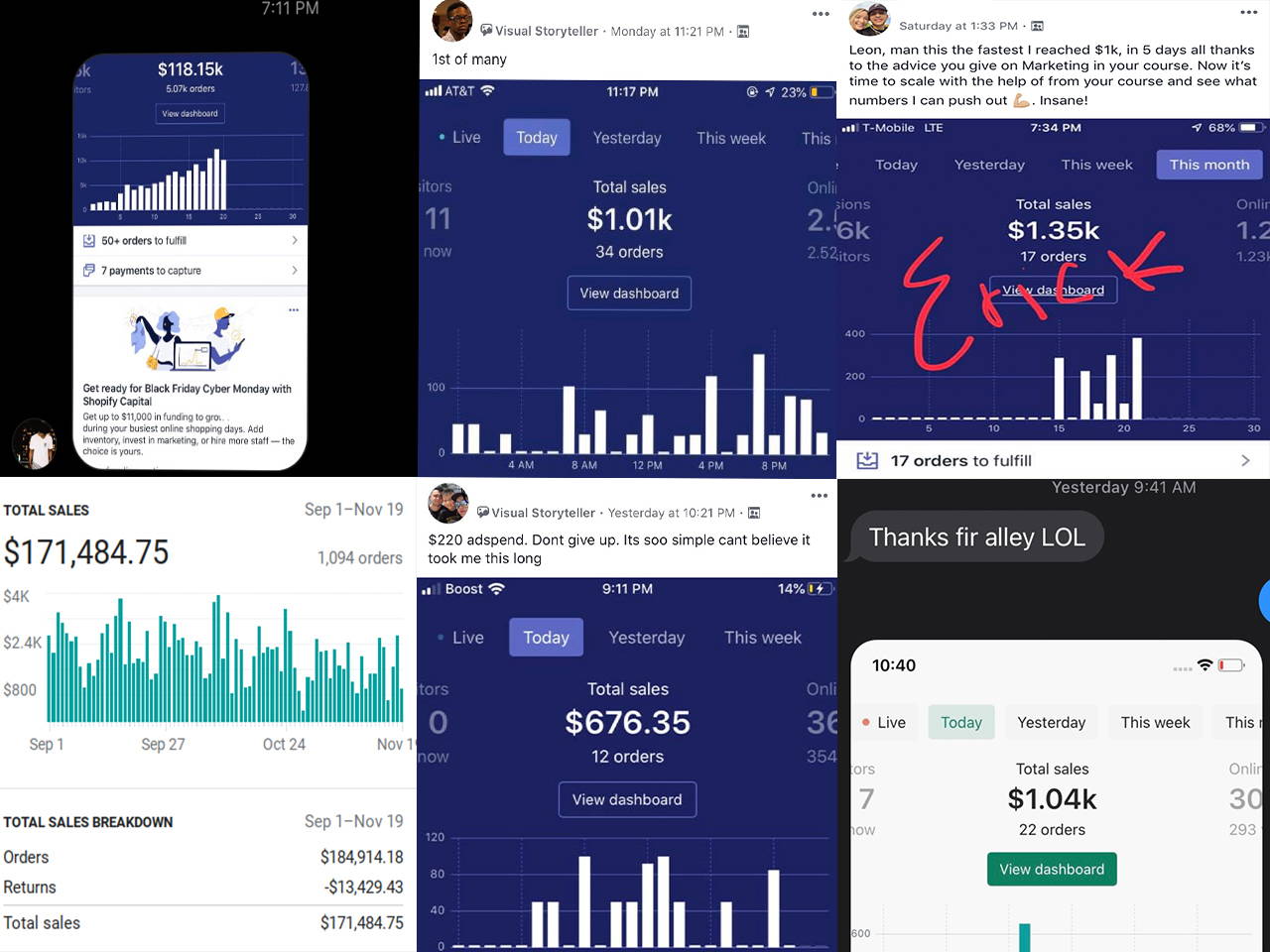 If you get this $50 deal!
You can make your $50 back with just ONE SALE!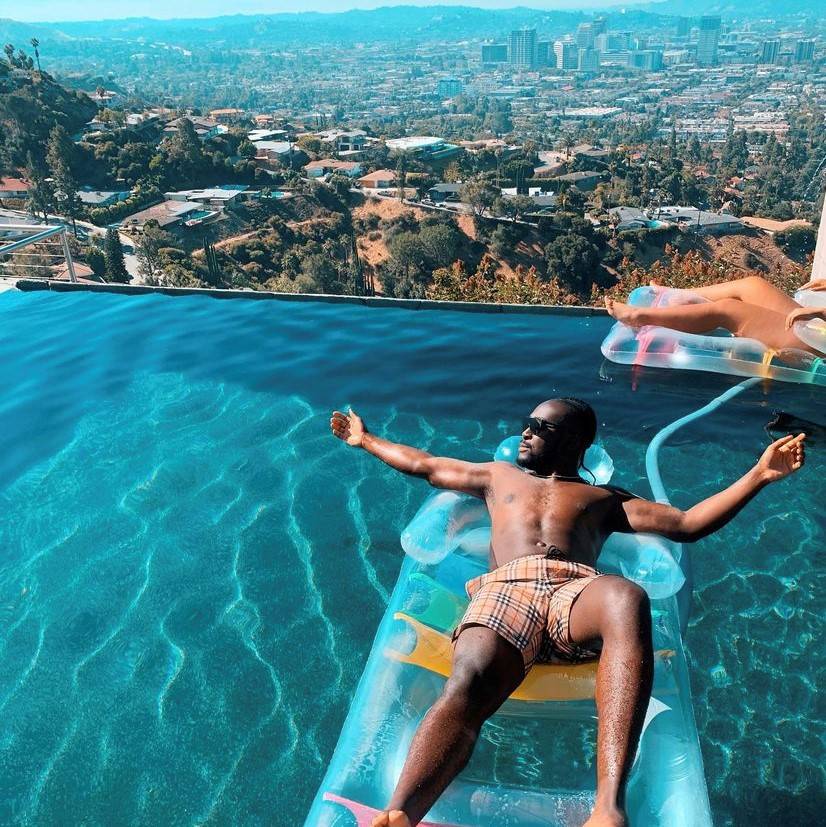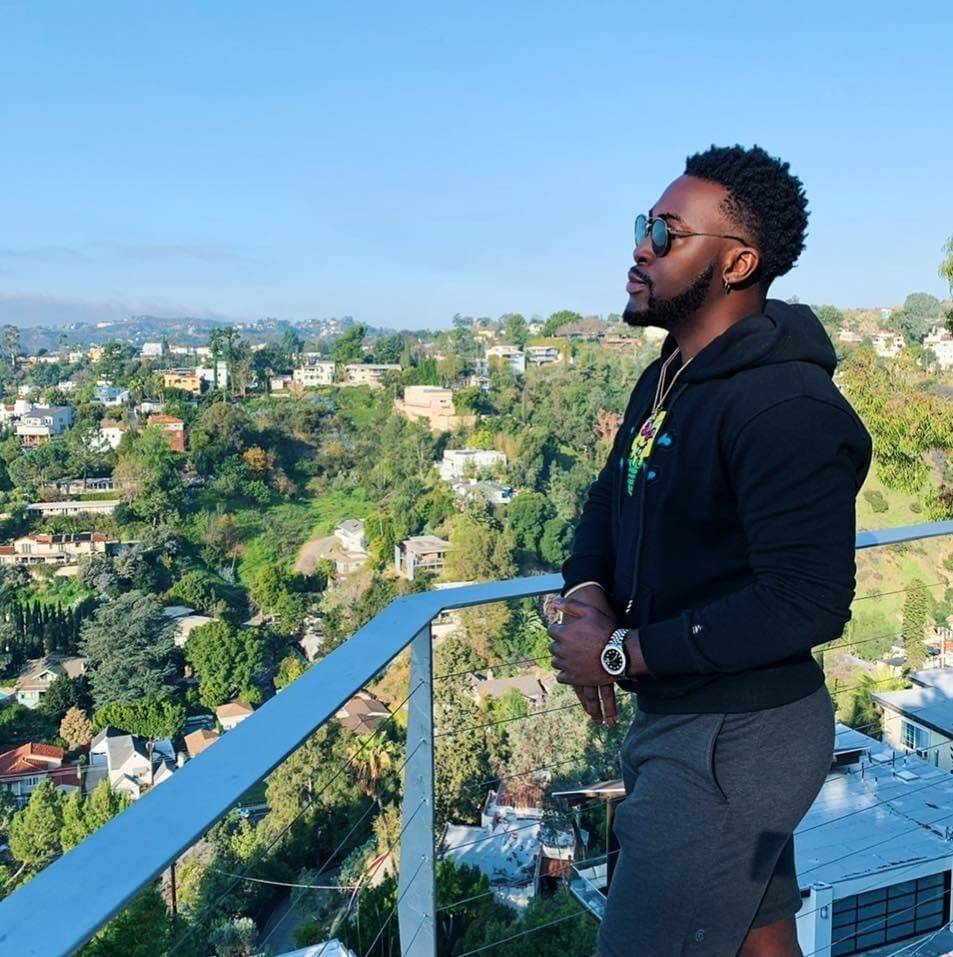 Hi, I'm Leon. Born in Nigeria my family migrated to the USA in 2003. Growing up without my dad due to him passing away, I watched my mother struggle with things such as rent and food so I am guessing that sparked my entrepreneurship dreams. I wanted to make a lot of money to live a better life, and become free.
I started Dropshipping in 2018 with a $0 investment. I couldn't afford to buy a course or get a mentor due to how expensive they usually are (which is why I make my services very very underpriced and affordable). I had to teach myself everything I know about Dropshipping through trail and error, because I was broke so I had to find a way to get people on my website for free which I eventually did after trying for over 6 months! Once I did that, I started making some money which then helped me transition to advertising with Facebook ads! I taught myself how to test and scale!
To sum it up, since I started Dropshipping I have had so many ups and downs and I have learned the dos and don'ts. I have also learned some personal skills others don't teach that changed everything for me and I will be showing those skill in the mentoring program.
- Leon Green