FULL COURSE + PRE-BUILT SHOPIFY WEBSITE + WINNING PRODUCTS EVERY WEEK! ONLY $39 (ONE-TIME PAYMENT)
(This video explains why its affordable)⬇️
WHO IS THIS COURSE FOR?
This course if for anyone who has been looking to start an online business or anyone who has been trying but seeing no
results. Your budget does not matter! So
if you have $50 or $10,000 to start, my methods in this course will work for anyone because I started my online eCommerce business with $0. Which is why
I also made sure to make it very affordable, because I remember what it was like to want to buy a course, but couldn't afford to spend $300 or over $1,000 on some courses.
If a brother like me that came from Nigeria can make this happen with $0, you can too!
I HAVE BEEN ABLE TO SELL ALMOST $10M USING THE SAME STRATEGIES IN THE COURSE ⬇️
(My strategies work for beginners as well)
In the course I reveal some of my top winning products and show an actual ad account responsible for some of the revenue below!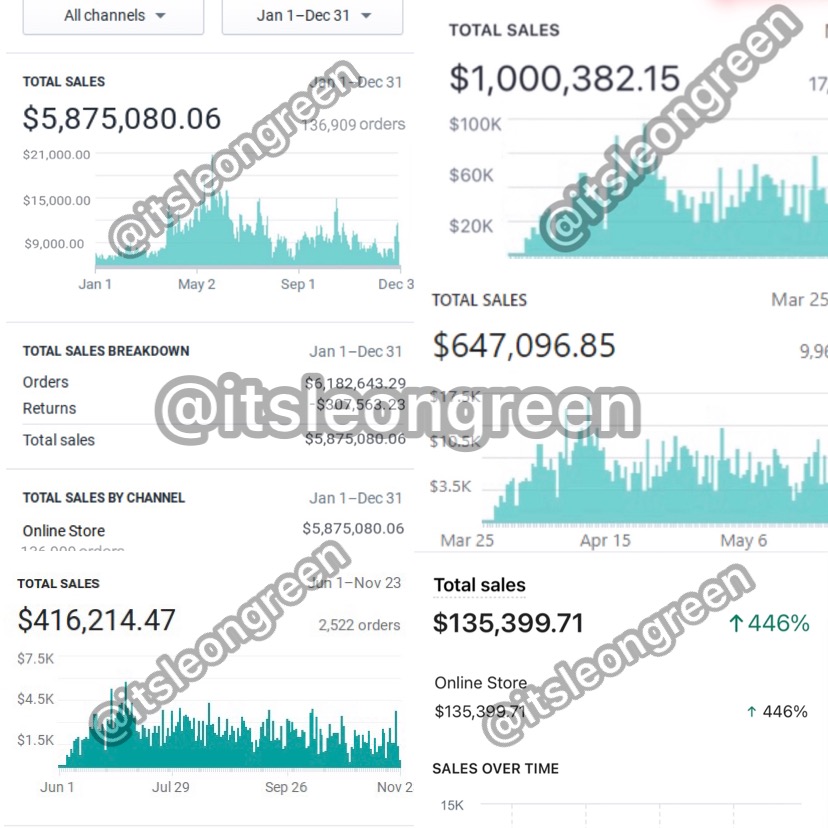 Picture on the left below: (Me at a public bus stop) I was broke and used to take the bus to a job that paid me $9 per hour.
Picture on the right below: (Me in LA in a mansion with an infinite pool) I taught myself how to sell products online. Started with $0 and turned nothing into millions.
HOW THE PACKAGE DEAL WORKS:
The pre-built store will come with my premium theme design which has been optimized for customer satisfaction.
I will add a winning product on the pre-built store that is currently selling very well in the market with little to no saturation.
The settings and legal pages will also be completely set up for you on the store.
Then all you have to do is use the course to see and learn exactly how I advertise my products, along with my secret product research strategy and more, to see success with your business.
You will also have access to winning products every week!
So you get the full course, a built for you Shopify store, and winning products every week for only $39! (One-time payment).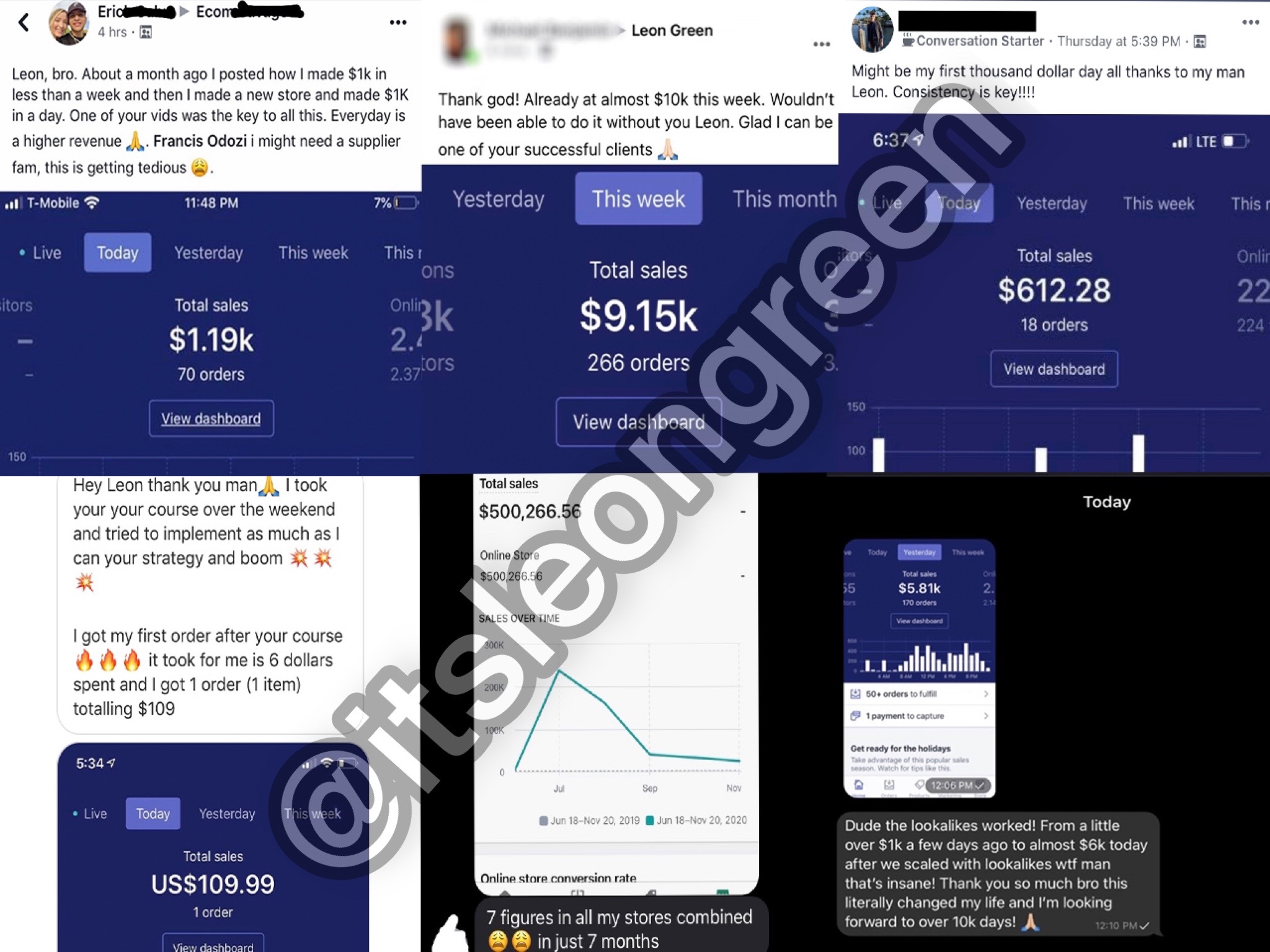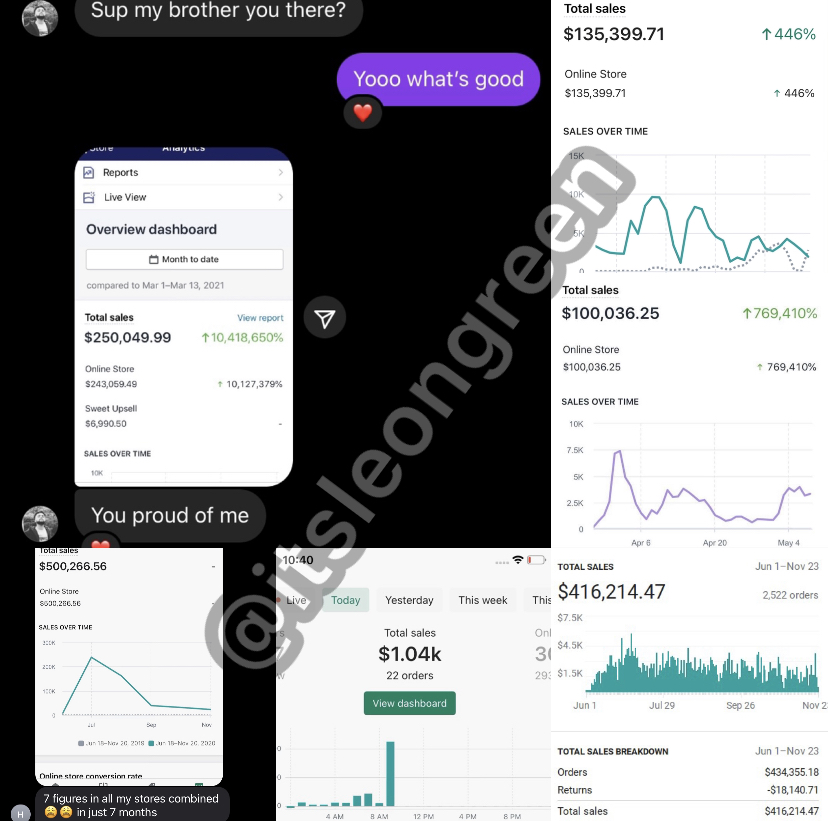 WHAT IS INSIDE THE COURSE?
- My secret product research method (Not found on YouTube)
- How I design my stores for success
- How I write product descriptions that make people buy
- The apps I use
- My Facebook ads strategy
- My Instagram influencer marketing strategy
- My Twitter influencer marketing strategy (No one else teaches this)
- Tiktok ads startegy *coming soon*
- My #1 secret stragtegy that turns visitors into paying customers INSTANTLY *coming soon*
- Once enrolled, you get access to updates for life!